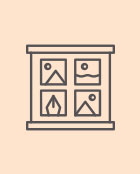 Recommendations
If you are having trouble finding that perfect print, I can look at your design direction and suggest specific artwork. I also have a lifetime of images that are not displayed on the website. I may be able to find the right art piece just for your client/project.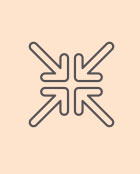 Resizing
If you found a photo you love but need to change the size/proportions or focal point, I may be able to do that depending on the photo.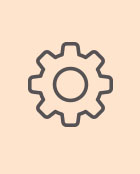 Modifications
Need a slightly different shade or feel? I may be able to modify the colors and style of the photo to work better with your scheme.
Please don't hesitate to reach out to me with your design requests
Reach out
Find art that matches your client's space
Search by dominant colors
Explore popular categories
Shop art sets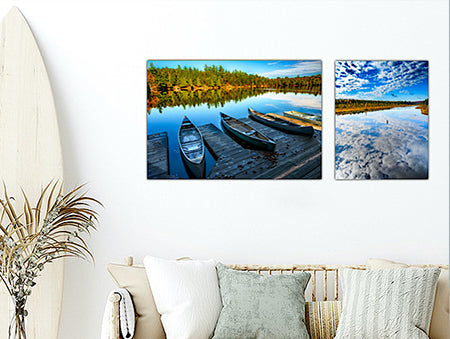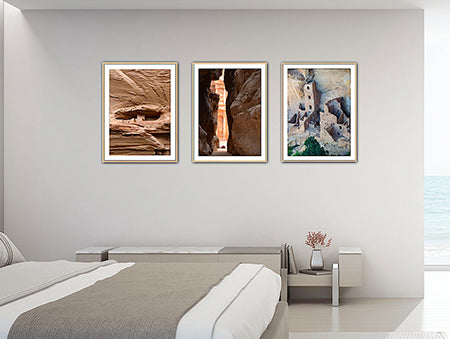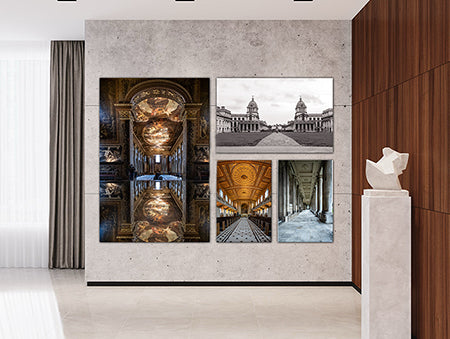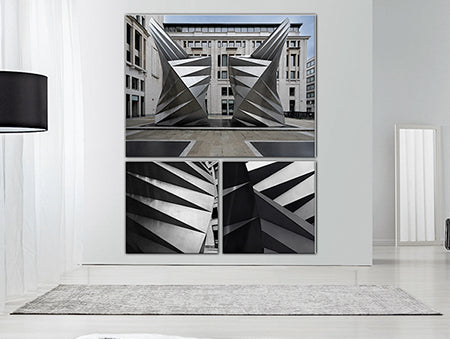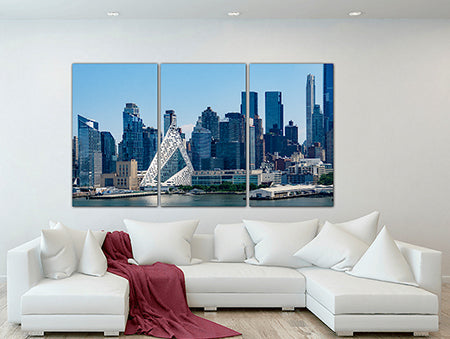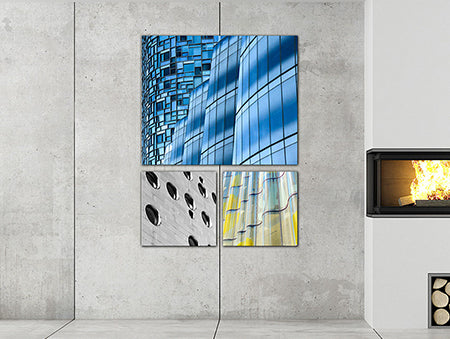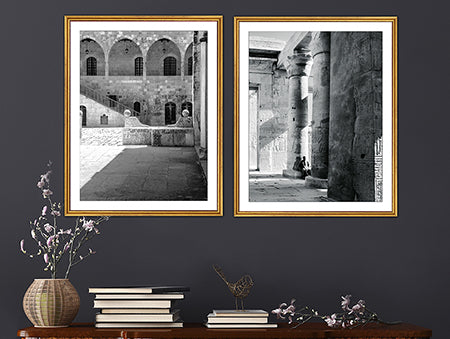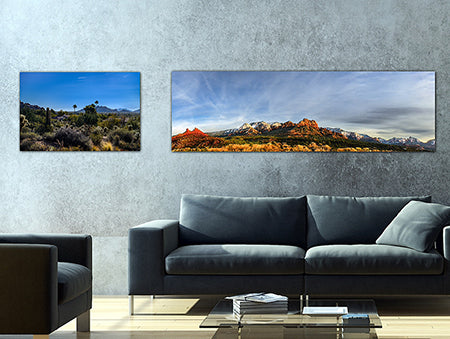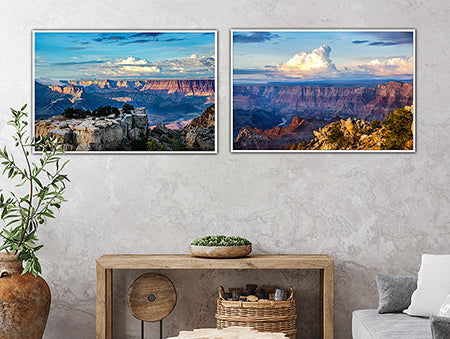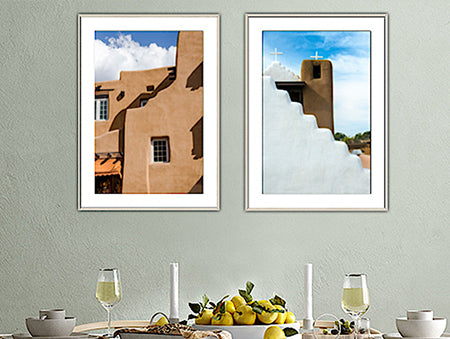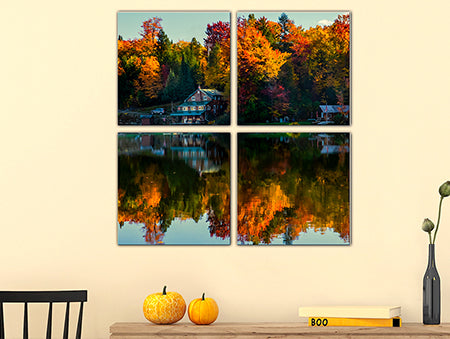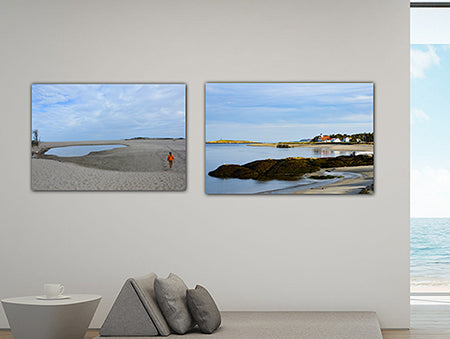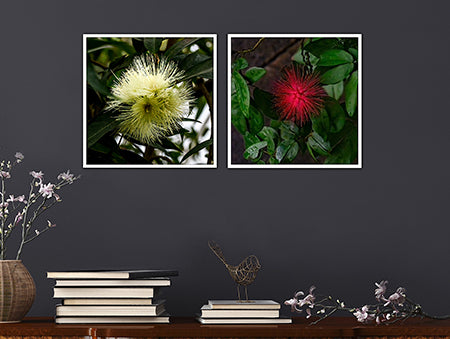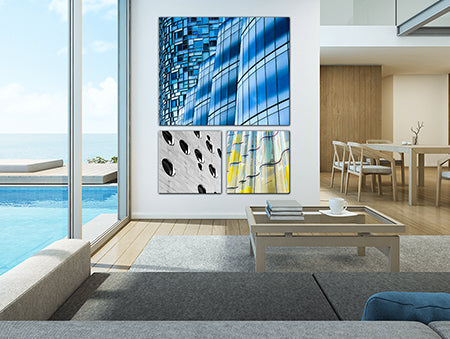 Looking for something different?
Putting the finishing touches on your residential or commercial interior design project can be difficult and time consuming. There are so many details to consider, and art selection can be frustrating. Many fine art photography websites feature similar tired images - especially when it comes to large scale art. I hope to offer you a refreshing collection with a sharp eye for detail.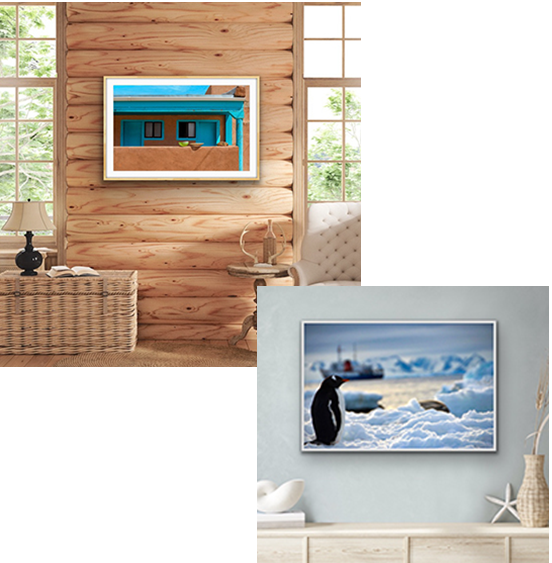 Project pricing
If you are purchasing multiple pieces of artwork and/or need customization, please reach out to me. I can work with you to find images or sets that are right for your space, modify images and select the best medium and size.
Reach out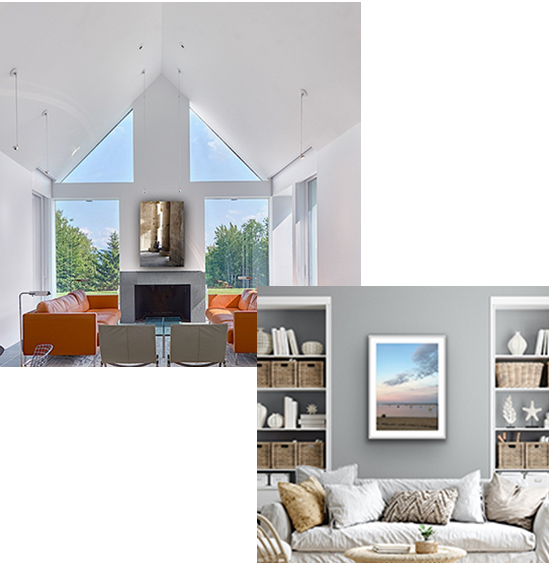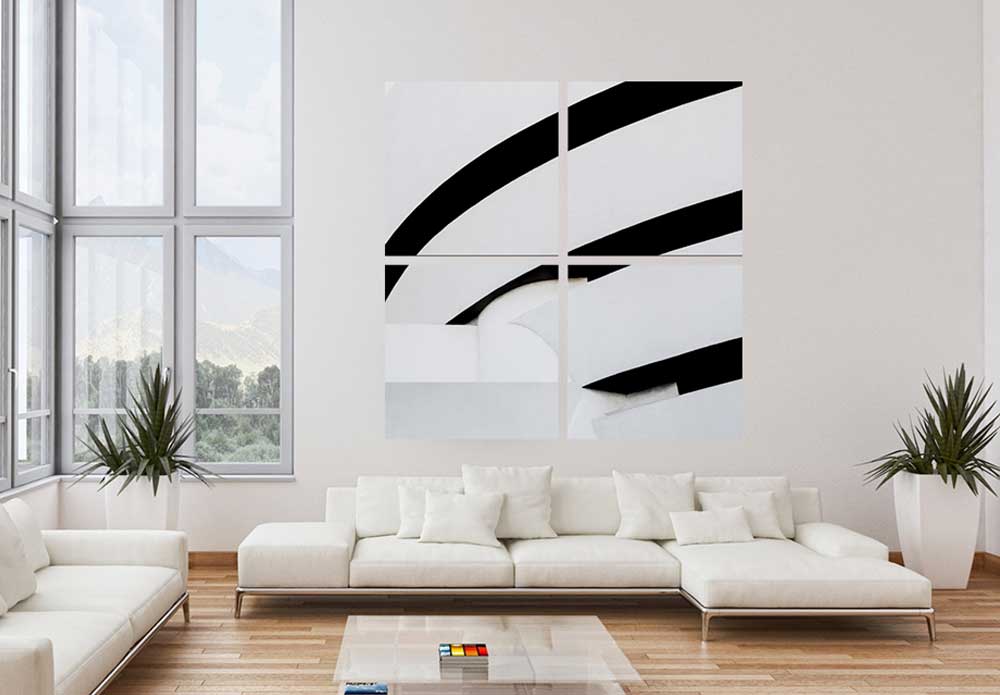 Effortless
mockups
If you are struggling to create realistic mockups of my art on your clients' walls, I can help! Send me a straight-on photo of the wall(s) and something to show scale, along with the Wandering Graphics artwork you are considering, and I'll mockup the artwork on the walls for you. I can even suggest alternative or complementary images to make your work easier.
Shop with confidence

Transform your
client's space with
unique and high-
quality art from
Wandering Graphics
Browse our curated collection of photography and fine art prints, and take advantage of our customization and design support services to create the perfect pieces for your project. Let's work together to elevate your client's interiors and make a lasting impression.
Browse collections