Capturing the changing
world around us
Our planet is being altered, one degree, one war, one chemical at a time. Having lived in the Middle East, I have been deeply affected by the eradication of entire neighborhoods in Beirut as well as the destruction of other historical places in Syria - like Aleppo and Palmyra. I have made it my mission to travel to locations that may be irrevocably changed and threatened, in order to document and share their images and stories.
My story
My passion for photography has been shaped by my background as an architect. I believe that the best photographs, like the best architecture, stand the test of time and remain true to themselves despite the changing world around them. With over forty years of experience working with film and camera, I have combined my expertise in architecture with my love for photography to create a unique artistic practice.
One of my aims in photography is to evoke a sense of curiosity in the viewer. I strive to create photographs that can be contemplated over time, revealing new intricacies with each viewing.
In a world where over-processed images dominate social media, I value "slow photography" that is meant to be experienced in person and appreciated at a larger scale. My work focuses on the details and patterns of architecture and landscape, inviting viewers to get lost in their complexities.
My goal is to continue exploring and documenting a changing world, and sharing my beautiful memories with others
Born in New York City, my family moved to London and later Beirut where I attended a French school and studied in French, Arabic, and English. After graduating from Rensselaer Polytechnic Institute with a degree in Architecture, I moved to New York City and attended night and weekend classes at the International Center of Photography, where I developed my own film in the darkroom. I transitioned to digital images in the 1990s and spent the next 40 years working as an architect and construction project manager, all while documenting family life, work, and vacations.

In 2016, during a solo trip to Arizona and New Mexico, I realized my passion for photography could become a full-time career upon retiring from the corporate construction world.

Living in Bronxville, NY since 1990, I have documented the changes and places in Westchester County and nearby New York City. I frequently visit Untermeyer Gardens, a once-derelict walled Indo-Persian garden that has undergone a remarkable transformation and is now a premier tourist destination. My recent tree photograph, "Morning Rays" shot at Untermeyer was exhibited at The Photographers Place in Middlebury, VT during the Summer of 2022.

In 2022, for the first time in 38 years, I entered several Calls for Entry by galleries and had a handful of images selected for display and publishing. This recognition has encouraged me to continue sharing my passion for photography with others.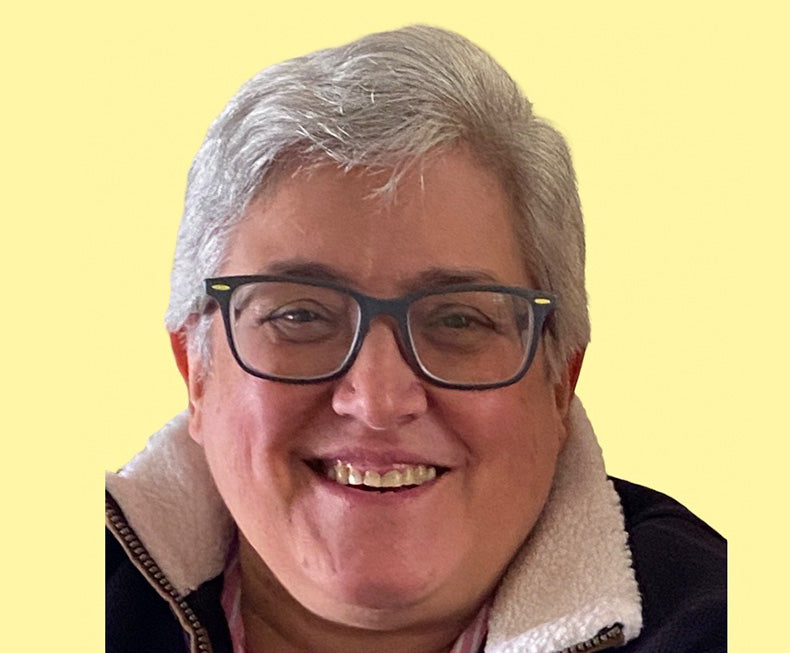 What I believe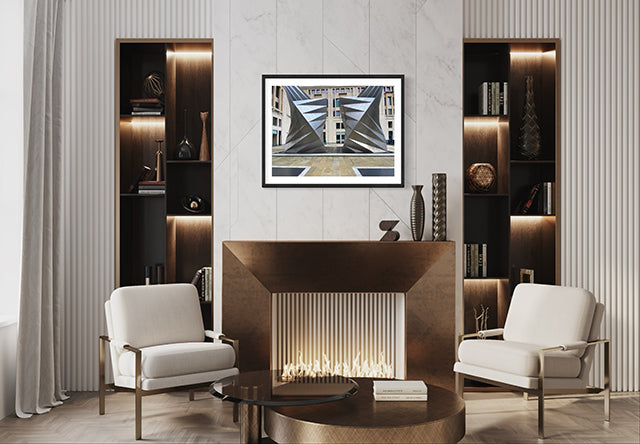 Quality wall art is an investment in
your well being
Bare walls are boring. From joyful and inspiring, to structured and calm, fine art photography can not only transform your space, but brighten up your day. I am passionate about helping you introduce color and style to your every room.
Preserving vanishing places on
film is invaluable
From deforestation to climate change, many beautiful places on Earth are no more and many others are vanishing. Both natural and manmade, these locations hold a certain beauty and memories that we should preserve for future generations.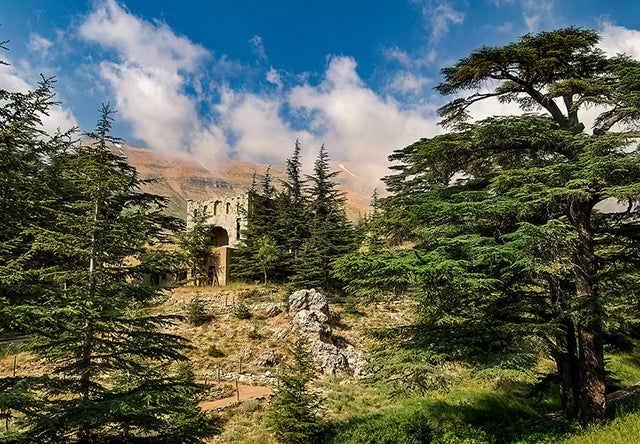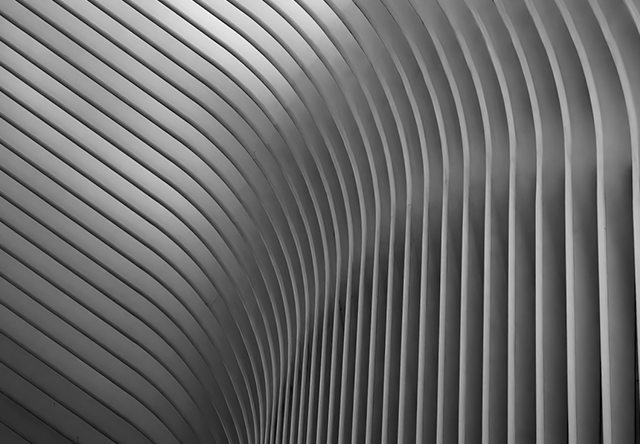 There is always a new perspective
waiting to be discovered
Much of today's landscape and architectural photography tends to be similar - grand vistas, popular gardens, and well-known spots in both urban and natural settings. I strive to find unique perspectives and locations off the beaten path to create fine art photography that will set your space apart.
Less is more
From minimalistic frames that focus the eye on the artwork, to easy-to-navigate product options - I like to keep things simple and uncluttered.
Inspiration starts here…