Why workplace art
Art in your corporate building, small business office, medical facility, or retail location will help create a cozier
atmosphere, promote your company culture and keep employees happier and more motivated.

Research shows that art: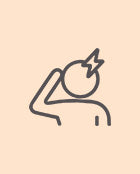 Reduces stress and anxiety
Boosts productivity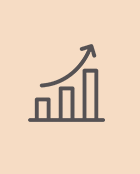 Increases creativity
---
Here you will find a variety of fine art photographs in different genres to suit your interior.
Extend your brand to
your workspace
Your brand is one of your most important assets and your space should reflect your brand personality and style. Finding on-brand art that creates the right setting for your team and customers can be overwhelming. I grouped some of my favorite images into categories to make it easier for you to stay on brand. If you find a photo that's close but not quite right, I may be able to adjust the colors or style for you upon request.
Find art that matches your client's space
Search by dominant colors
See the art
on your walls
before you buy
If you are in charge of decorating your office or facility - I'd love to make the process smoother by creating realistic mockups of art on your walls. Send me a straight-on photo of the wall(s) and something to show scale, along with the Wandering Graphics artwork you are considering, and I'll mockup the artwork on the wall using the photo you provide. I can even suggest alternative or complementary images to match your style.
Find the right wall art for your space
CORPORATE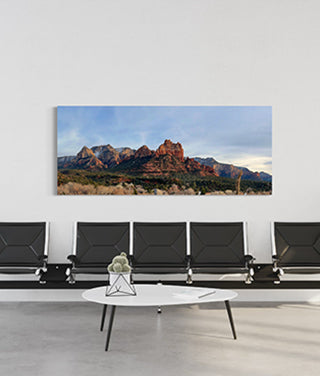 HEALTH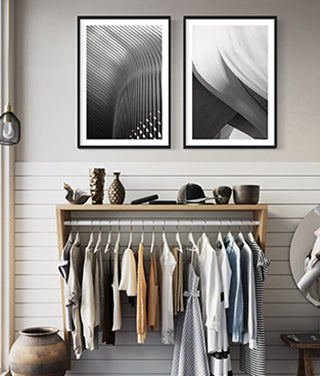 RETAIL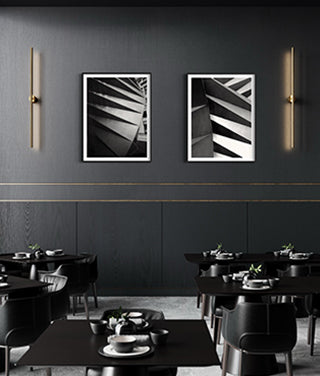 RESTAURANT AND BAR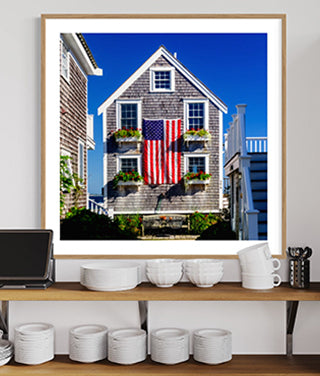 HOSPITALITY
SPA
CORPORATE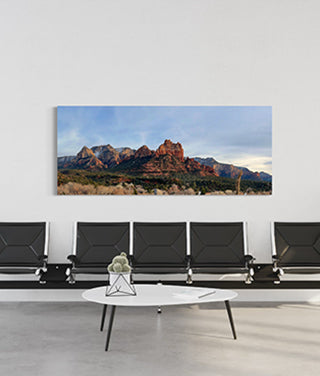 HEALTH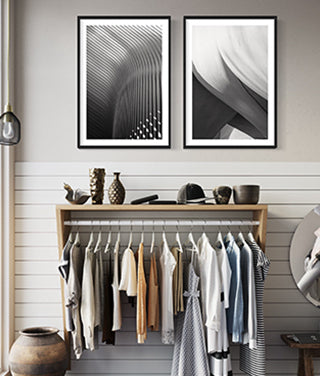 RETAIL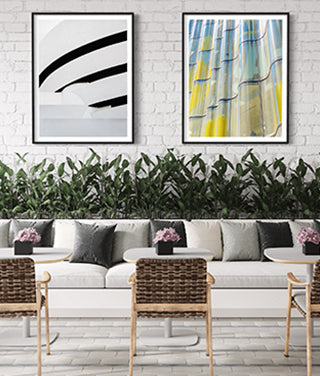 RESTAURANT AND BAR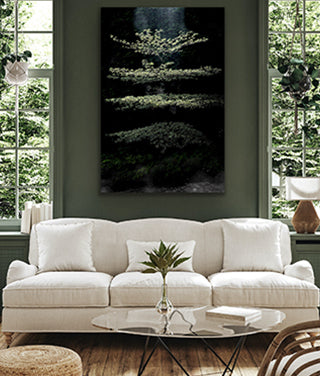 HOSPITALITY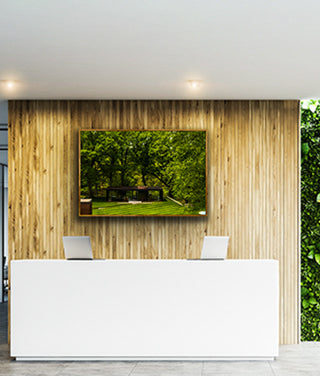 SPA
Project pricing
If you are purchasing multiple pieces of artwork and need customization, please reach out to me. I can work with you to find a single image or a set of images that are right for your space. I can also modify images and help select the best medium and size.

Please reach out to me for custom project pricing.
Reach out
Shop with confidence

From art sets, to large prints…
Transform your commercial space with one-of-a-kind, high-quality art from Wandering Graphics. Browse our collection of stunning photography and fine art prints, and take advantage of our customization and design support services. Whether you're looking to enhance a lobby, conference room, or private office, we have the perfect piece to elevate your space. Don't settle for generic art - choose Wandering Graphics for a truly unique and inspiring experience. Contact us today to learn more about our corporate
buying options and project discounts.
Shop wall art