Collection:

Products
615 products
Explore popular categories
Alternative Options
Found a photo you love and want a complementary image or set? I do not include all my photographs on this website, but I may be able to supplement a particular photograph with other images from my private collection. Please reach out to me with any requests.
Reach out
Our Offerings
Unmounted regular prints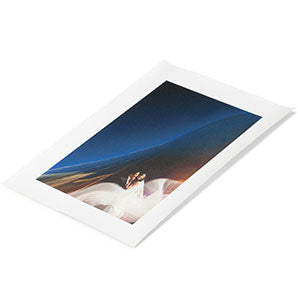 Unmounted fine art prints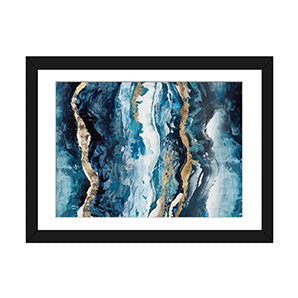 Framed prints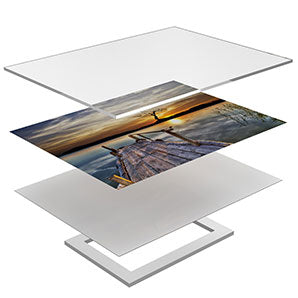 Acrylic mounted prints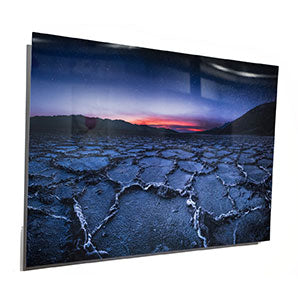 Metal prints
Learn more
Shop with confidence
Clear sizing for your wall art
Different images look best in different sizes and proportions. I don't lure you in with deceptive prices on ridiculously small prints. Instead, I select the best sizes and mediums for each piece of wall art. Because some of my images were taken during the earlier days of digital photography, I cannot enlarge them beyond certain sizes without losing quality.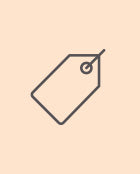 Transparent pricing
No hidden fees. Everything, including 2-day shipping, is reflected in the price, so you'll know exactly how much you'll pay. However, state and local taxes have to be added separately and vary based on your location. They will be automatically calculated at checkout.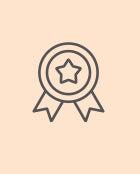 Quality printing
I work with one of the finest print houses in the US to print, assemble and ship all of your orders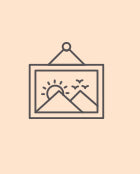 Frame add-ons
Should you decide to use a framed option, I have pre-selected a few of our favorite box frames for you to choose from. Looking for something different?
Stunning mediums, handpicked
for each print
Different images require different mediums to reflect the photographers' artistic vision and to preserve artistic integrity. A black and white architectural print aimed to create an industrial feel will require a different medium from a brilliant nature photo. I recommend the best mediums for each fine art photo shown on this website so you can order confidently, knowing that the piece of artwork you receive will reflect the style you are hoping to create.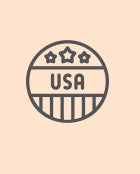 Made and sold in the USA
All North American orders will be printed at one of the finest print houses in the US.
For international orders, we'll select the top print house in your region to save on what may be substantial shipping costs.
Give the gift of art
Our one-of-a-kind photography will bring joy and excitement
to your loved ones' home or office.
Browse my favorite art